BLOG! BLOG! It's better than bad it's good!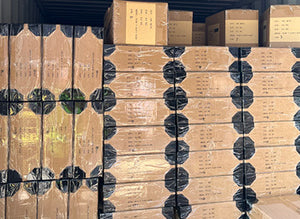 It's almost summertime!  
We have restocked the core War Room game in North America and the Pacific region!  We've also restocked some extras:  Dice Sets, Wooden Hotspots, and China Stickers.  Certain items are still close to selling out and will not be restocked this year.
Our plans for restocking the core game in Europe/UK are still in the works.  Delayed until around August 2023.